Dine at Jeb's Beachfront Restaurant and experience the diversity of world's culturally-inspired cooking where a variety of international and local cuisines, European, Italian, Indian and Mexican, all of which are being prepared by our experienced chef on daily basis.  We also take order for special requests on selected items, using fine ingredients and fresh meat, sought after daily from around the island.  Other requests for special dinning needs can be prepared upon requests. Let us help turn your trip to Samed Island into an unforgettable experience.
You should also try our own Avatara's recipes: the Avatara Burger, Avatara Pizza, Avatara Fried Rice and more. By the way, no matter where you eat, stick to bottled water or soda.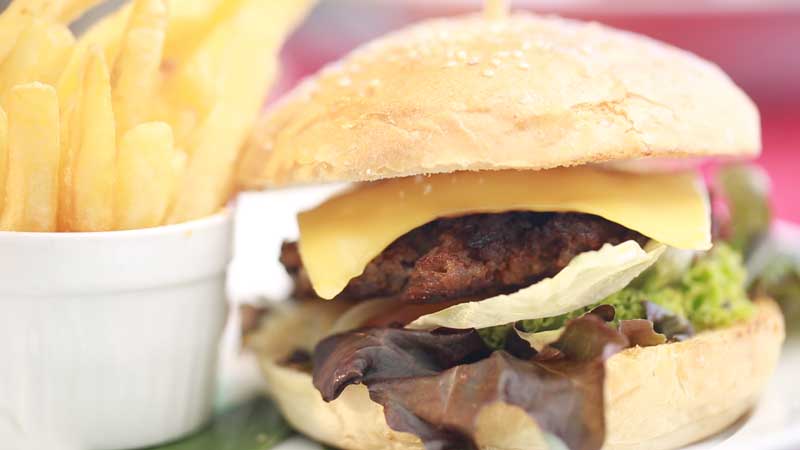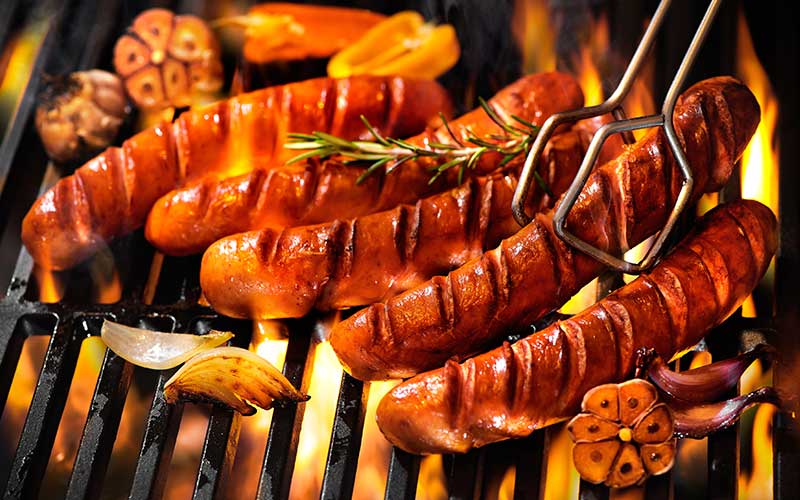 We are proud to recommend the following,
must order items, such as:
Grilled German Sausage with Sauerkraut
Charcoal-grilled Pork Spareribs in Brown Sauce
Fried Shrimp Patty
Baked Prawn with Vermicelli in Cay Pot
Stir-fried Crab in Curry Power
Fried Sea Bass Topped with Chili Sauce
Our Beachfront Bar is particularly very popular with nature-lovers where the sunset atmospheres can be admired every evening while enjoying your favorite cocktails.
May we suggest a few of them?
Mojito
Bacardi, Lemon juice & Mint Leafs
Mai Tai
Dark Rum, White Rum, Blue Curacao and Mixed Juice
Sex on The Beach
Vodka, Peach Liqueur, Cream De Cassis and Cranberry Juice