Jeb's Beachfront
Restaurant & Bar
Our beachfront Jeb's Restaurant and Bar, is one of the best and well-known on Koh Samed for its reliable taste, friendly service and fair prices to everyone, tourist and local visitor alike. We serve locally famous Thai dishes and international flavors.  Alternatively, if you are bored of choosing from our multi-pages menu, you can go straight to our Seafood B.B.Q. stall and select from the freshly caught selection of seafood items on display there. Meanwhile, the Fire Spinners Show on the beach will mesmerize and entertain everyone while enjoying their dinner.
There are also Happy Hours, buy one get one free, for cocktails and fruit smoothie from 16.00 till 19.00 hrs. everyday too.
So, don't forget to reserve your table as soon as you arrive.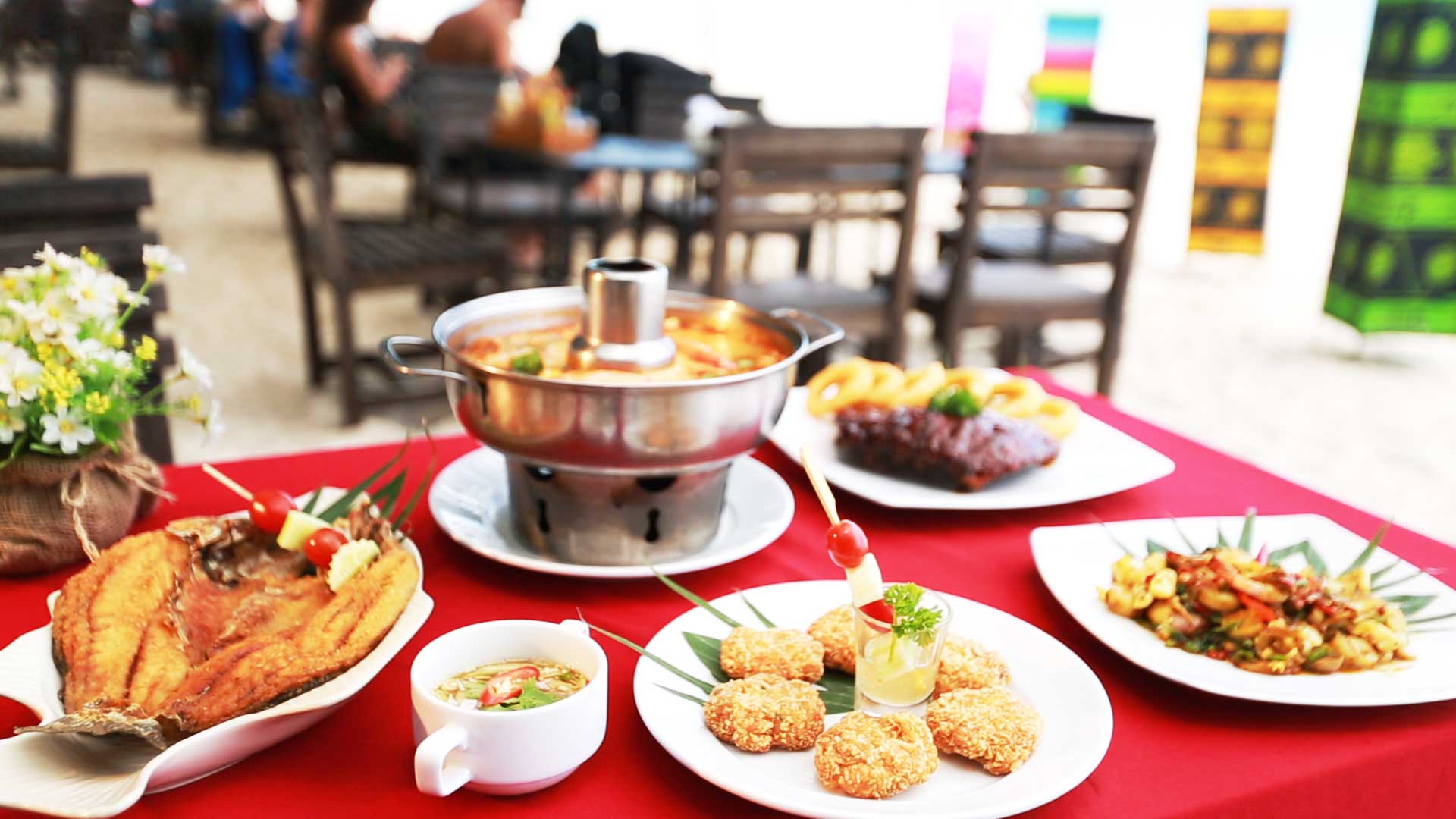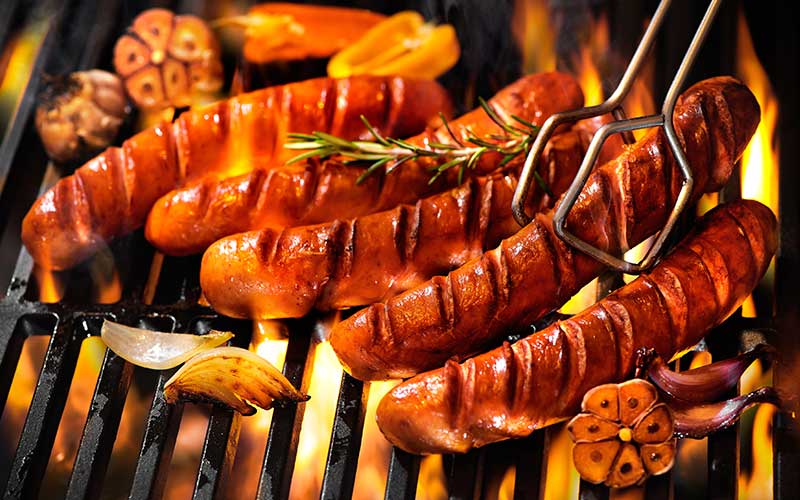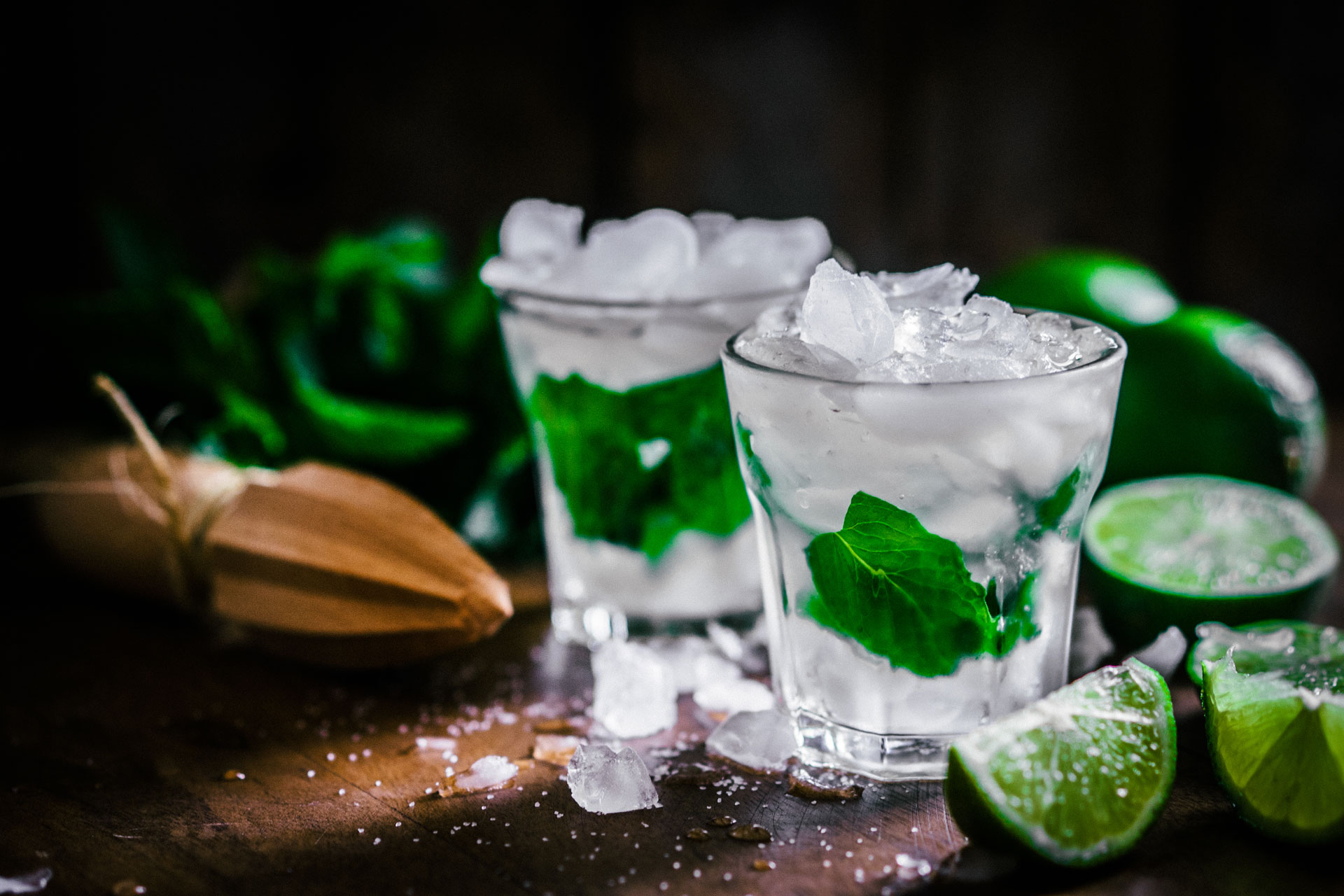 If you are young and night-life active, there are few places where you can enjoy moderate night life activities. Our staff will be able to point you to the right directions upon requested.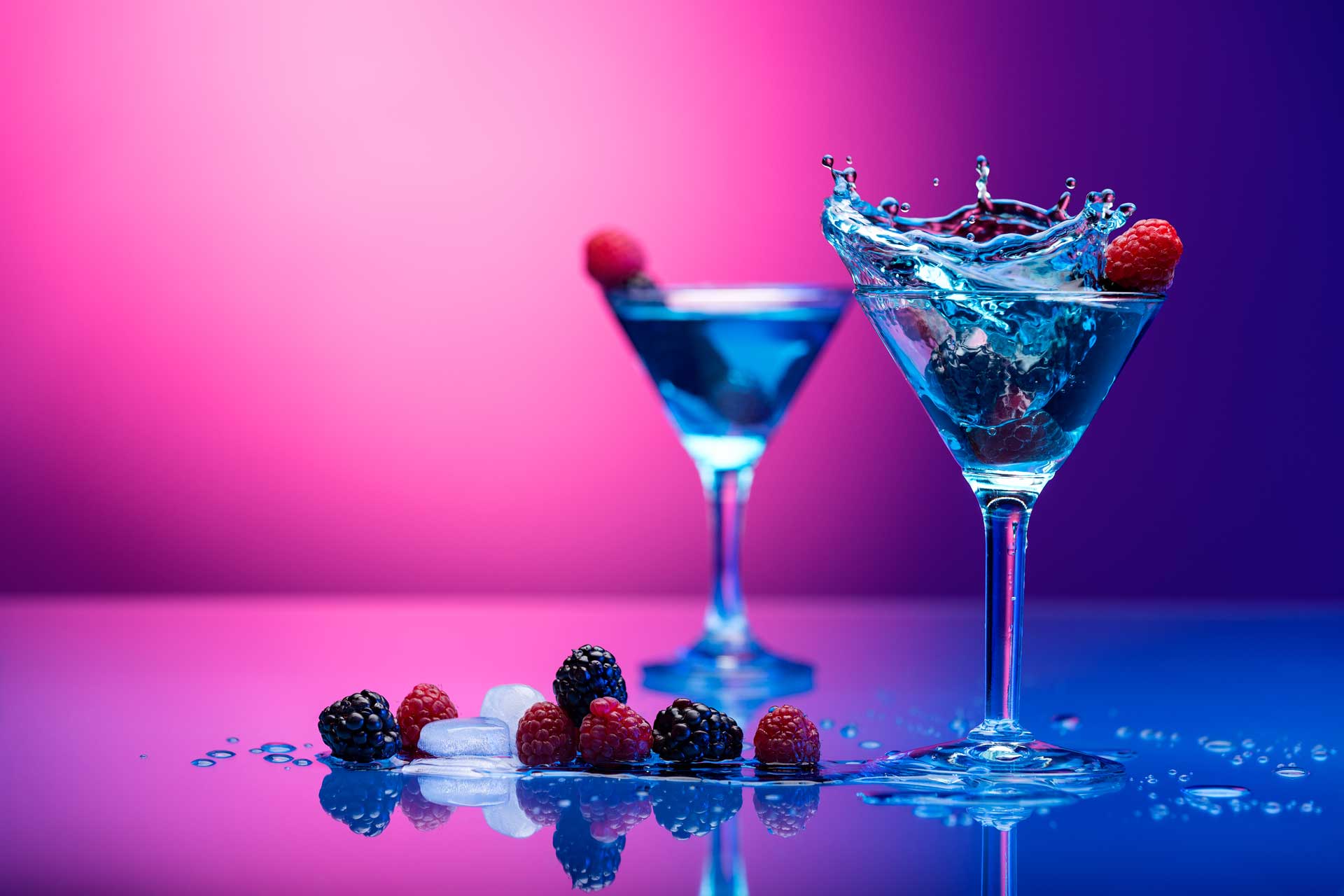 Sports & Recreational Activities
There are 14 white sandy beaches on Samed Island with beautiful coral reefs not too far out from the shores. As such, the island is ideally suited for an array of recreational activities.
Kayaking.
Snorkeling.
Jet Skiing.
Scuba Diving.
Banana Boat.
Parasailing.
Sailing and Windsurfing.
Boat Trip and Sigh-seeing Excursions.
Viewing Vantage Points.
Fire Spinners Show, nightly on the beach.
Our Front Desk staff are always ready to assist or arrange your preferred sports or activities. Most of the activities listed above are subjected to terms and conditions stipulated by outside contractors. They will only act upon your express instructions.