Welcome to Avatara Resort, your newest luxury resort
on the beautiful Samed Island.
Built on the slope of a mountain within Koh Samed National Park, overlooking the gulf of Thailand, it's waiting for you to come and discover its natural beauties without having to fly to those faraway places like Maldives, Phuket or Samui. Just only 15 minutes by speed boat or 30-40 minutes by a local ferry from Ban Phe, Rayong. This exotic, natural hideaway beach resort, surrounded by many clean, white, sandy beaches, is especially suited for the romantic young or mature couples and families alike.
Our upscale "Resotel Style" resort, is one of a few modern 3 story-building hotels with unique atmospheres and designs on the island. As the name of the resort would suggest, Avatara, the theme of the hotel is based on a very famous Fantasy/Science fiction Avatar movie. With its color schemes and the building's architectural designs, you could be thinking that you are actually on the scene of this mega-hit movie. The resort is ideally located right in the center of Koh Samed with Samed Hight Street and Samed Ferry Port are within walking distances.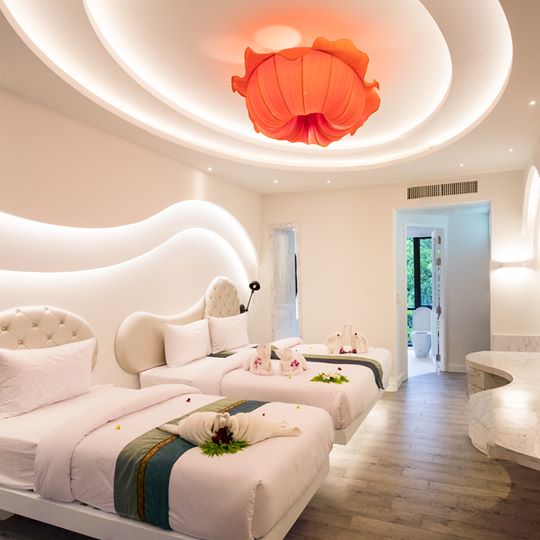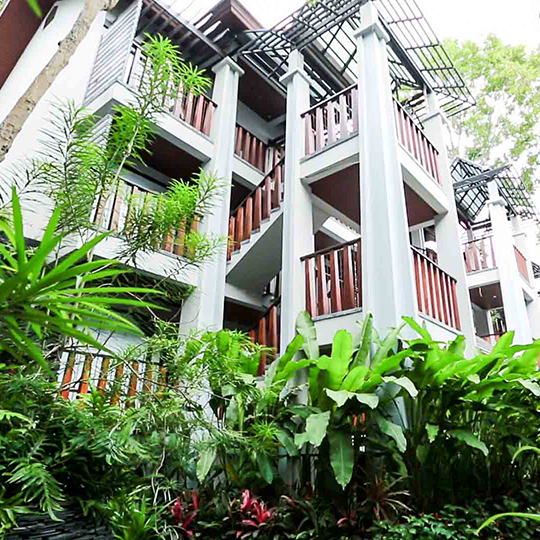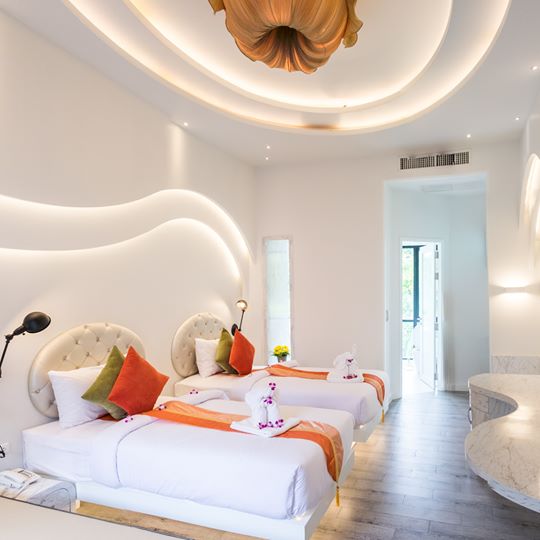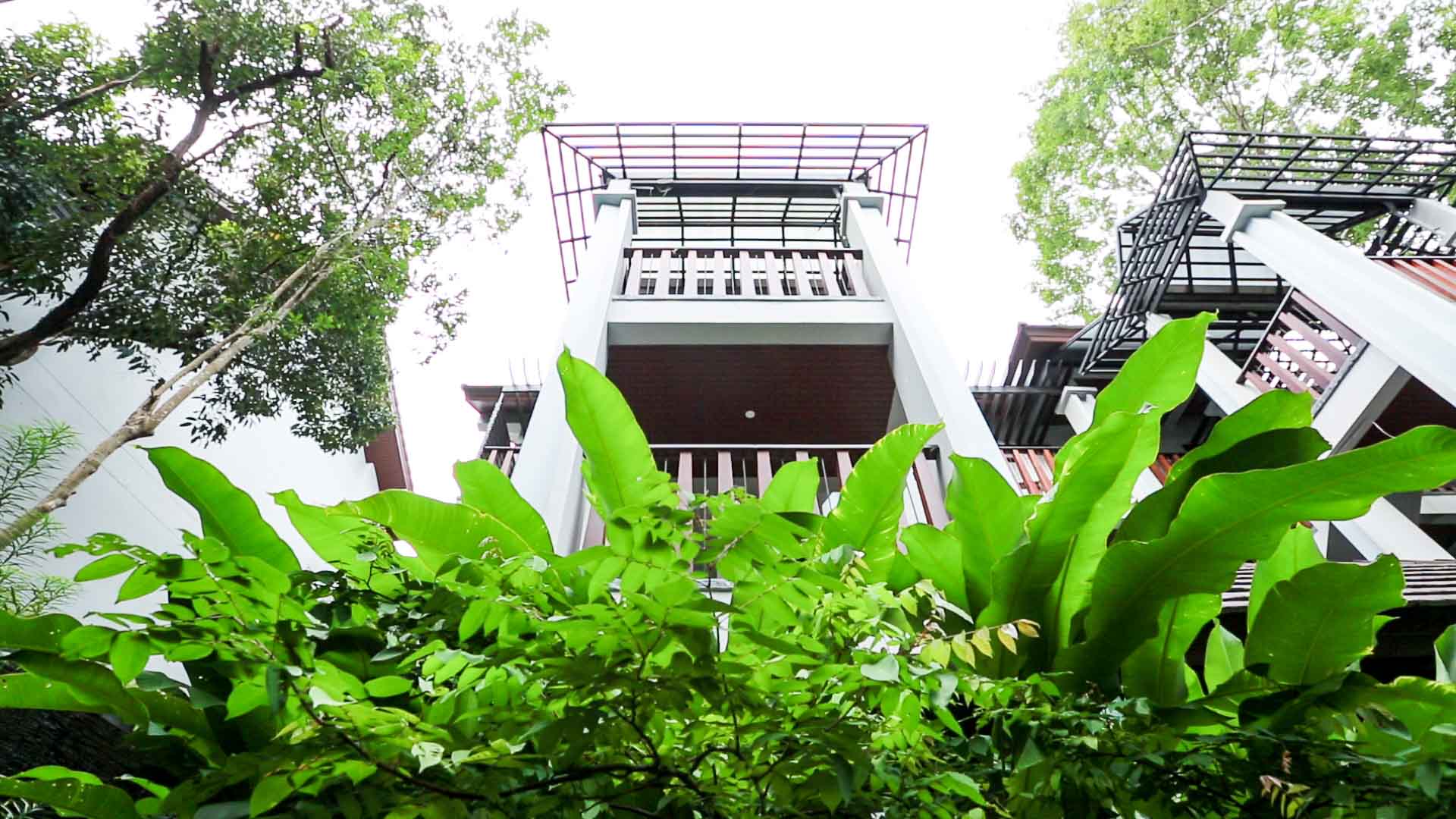 The resort boosts 90 guest rooms, exquisitely decorated, with 3 different room types to suite the requirements of our guests. Apart from the white, clean, sandy beachfront, the resort is also fully loaded with a variety of sports and other recreational programs such as Snorkeling, Kayaking, Parasailing, Mountain Biking, Trekking and many more. Hence, the resort is well prepared for holiday makers or families on vacation who are looking for somewhere to get away from the hustling and bustling of their daily routines in the city.